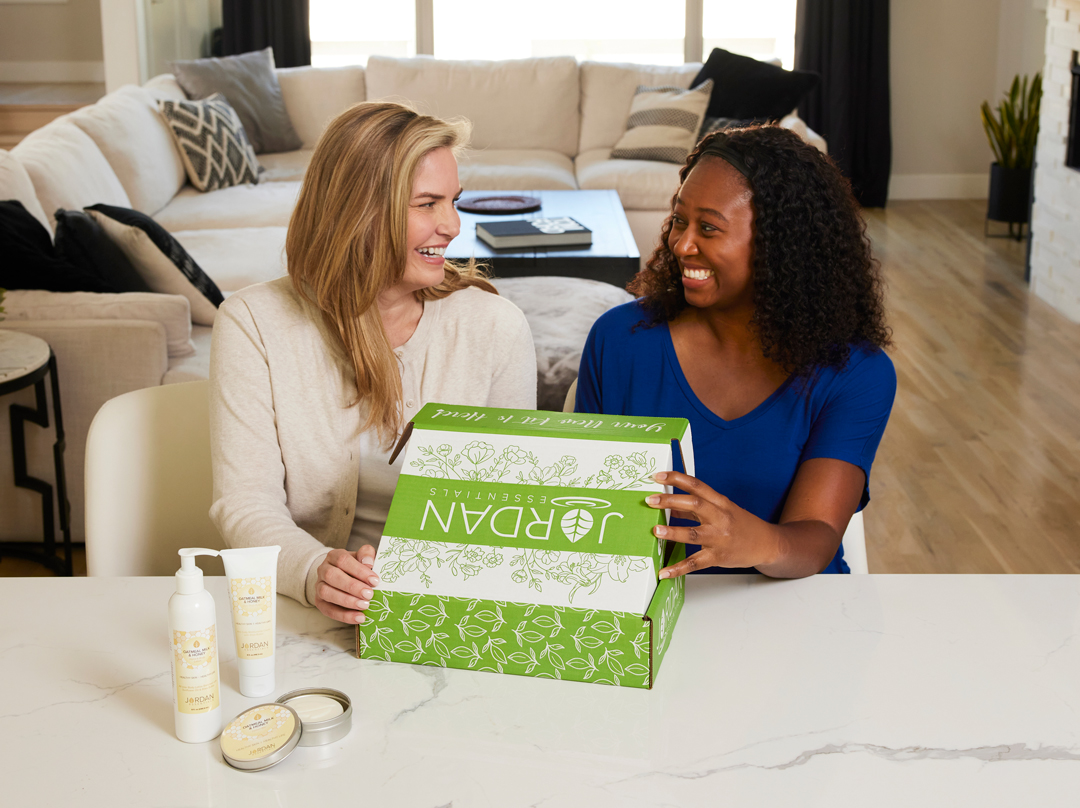 Fun, Friends, and Rewards
ALL ONLINE!
You can be a Jordie by choosing which kit is right for you and enrolling today to make money right away!
Good for Your Soul.
Good for Your Skin.
Good for Your Pocketbook.
Ask your consultant today!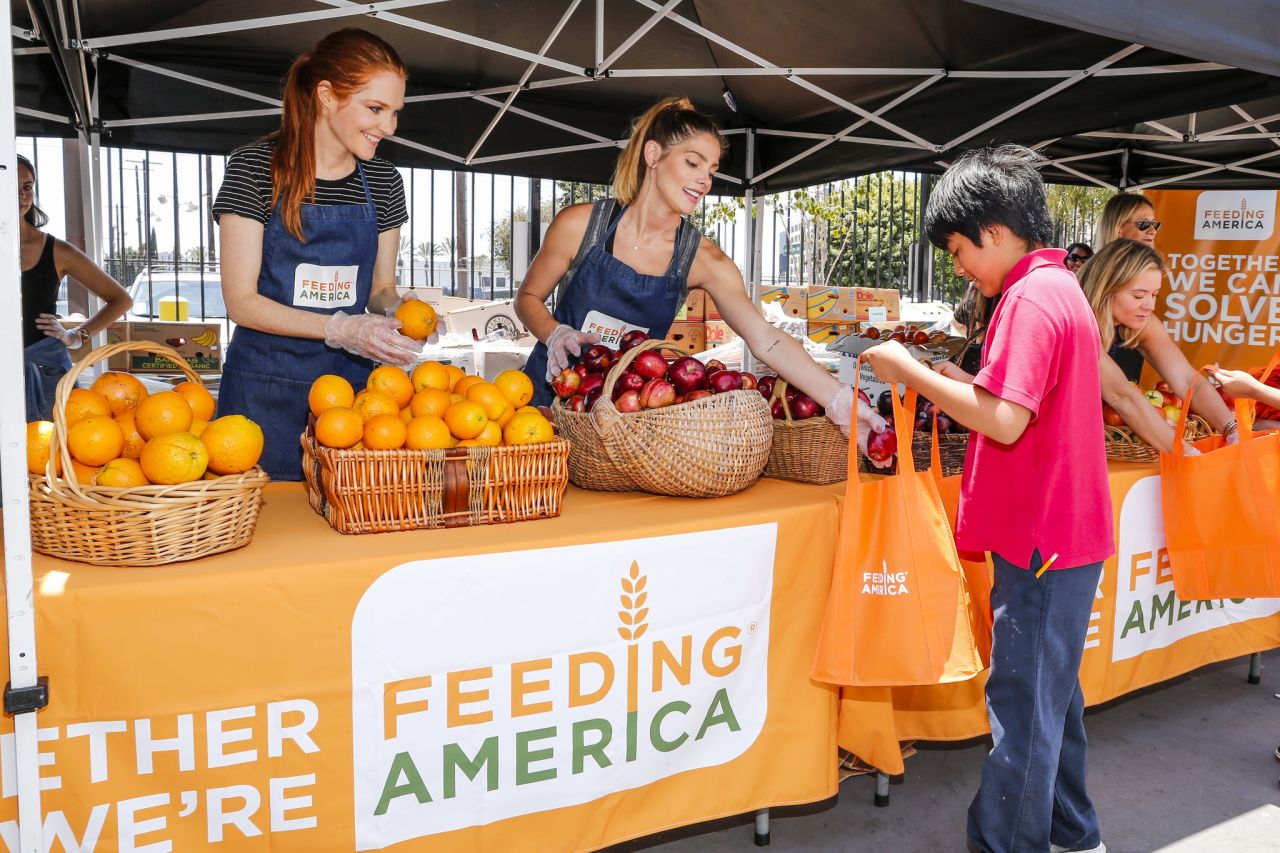 264,000+
Meals donated to date
At Jordan Essentials, every time a party is closed we donate 10 meals to Feeding America. Contact your Jordie for how you can be a part - because together we can make a difference.
#jordannationstrong