October consultants are also eligible for all awards, incentives and trip points!
Enroll Now »
The Jordan Essentials Opportunity
Learn more about Jordan Essentials with CEO and Founder Nancy Bogart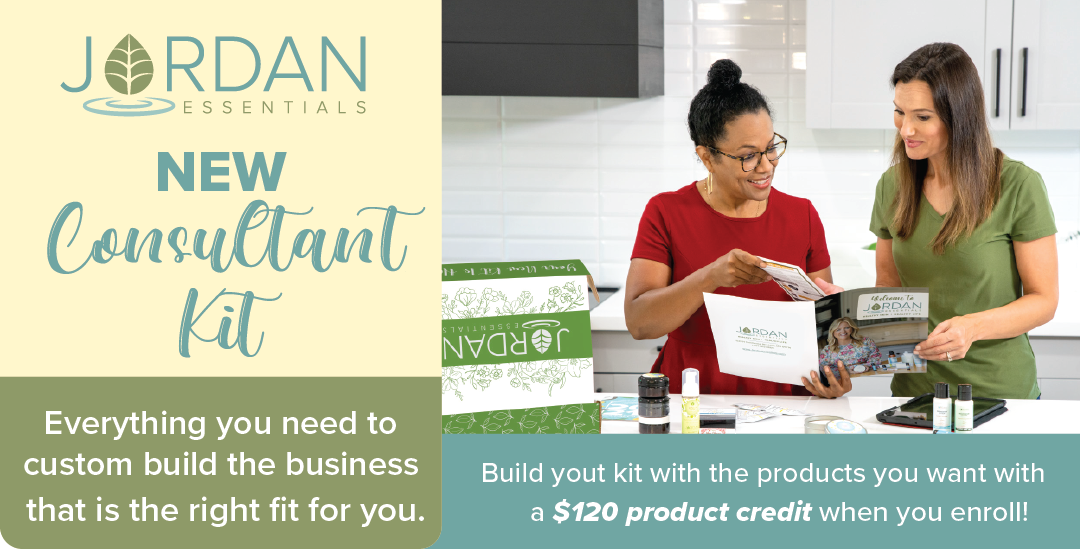 New Consultant Kit
Join for only $50.00
Step-by-first-step documents, order forms, charts, catalogs, highlight mailers, 3 month subscription to Business Center and Website, and 2 Golden Tickets to sponsor someone for half price!
Hand Spa Demo

Small Vanilla Pear Foaming Hand Wash
2oz Sea Spa Salt Scrub
2oz Oatmeal Milk & Honey Shea Butter
Hope Lotion Bar

Wellness

2oz Peppermint Magnesium Lotion
Magnesium Plus Stick - The Famous "Blue Stick"

Face

Charcoal Soap
Spa Polish Sample
Charcoal Mask Sample
Deep Daily Moisturizer Sample
Time Rewind Eye Gel Sample

Samples

Lotion Bar Sample Set
Oatmeal Milk Honey Shower Gel Samples
Peppermint Magnesium Lotion Samples
Unscented Magnesium Lotion Samples
Vanilla Pear Shea Butter Samples
Oatmeal Milk & Honey Salt Scrub Samples
Oatmeal Milk & Honey Shower Gel Packet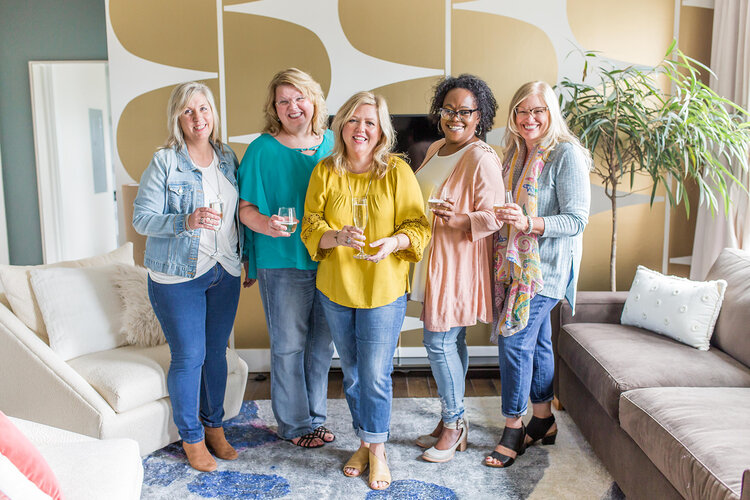 Our Consultants Say It best!
LOVE, LOVE, LOVE
Nancy started Jordan Essentials for the love of her family—and the love just keeps on growing. From customers and team members who become lifelong friends to products that nurture your family, fall in love with your JE Life!
Friends, Income, Products, Rewards & More!
Every day is a great day to start your own business.
Begin and make 25% right away from all of your personal sales.
Check out this month's special bonus and let's get your kit shipped right away and your kits ship in 24 hours!
Make today your Jordan Birthday! Imagine your life in a year from now as your own boss!