The Jordan Essentials Opportunity
Learn more about Jordan Essentials with CEO and Founder Nancy Bogart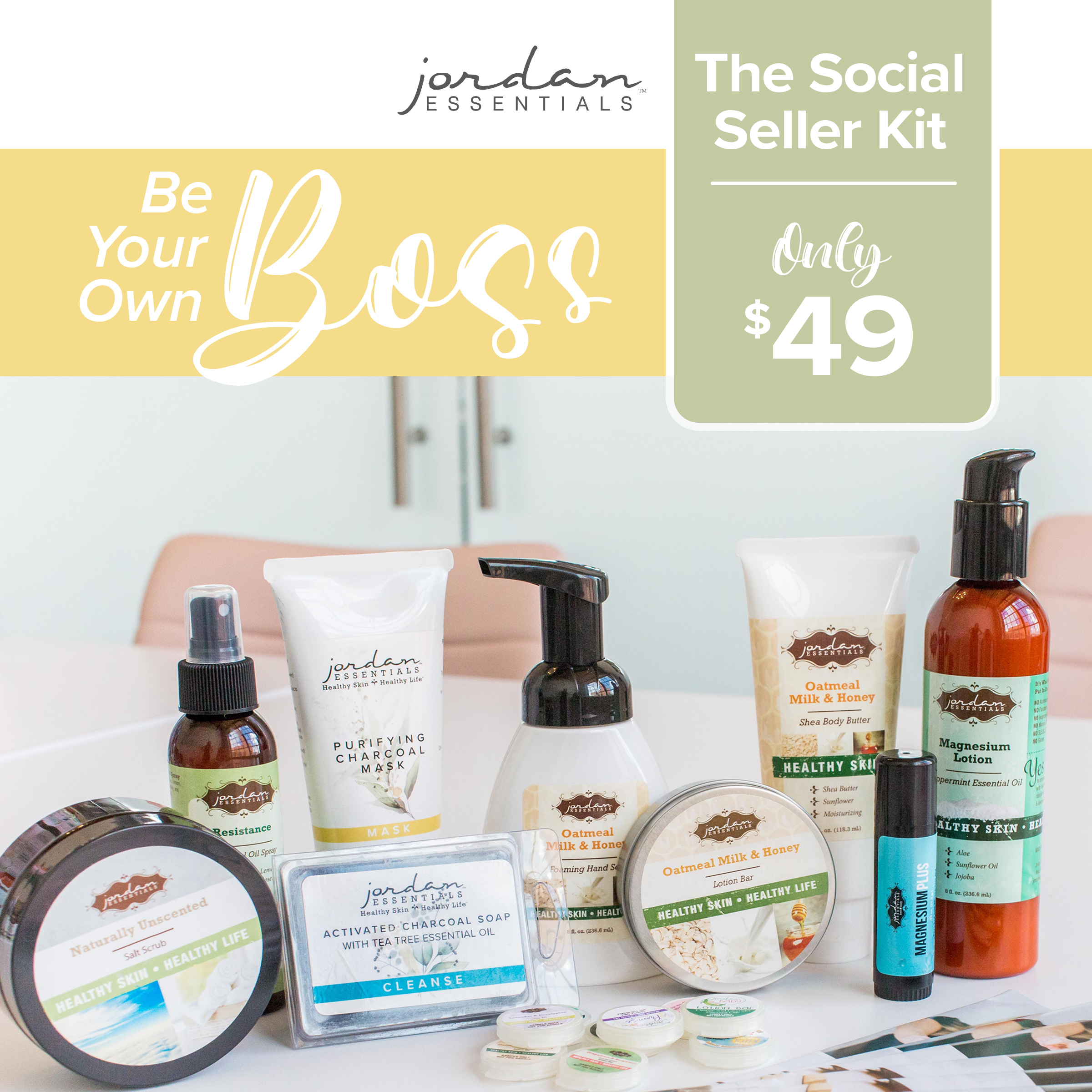 Social Selling
New Consultant Kit
Join for only $49.00
Work safely from home sharing products that you love online. Our unique Social Selling Enrollment Kit includes 9 great unique treatments you can demo socially on Facebook, Instagram and Pinterest!
Our socially-savvy kit comes with instruction cards for fun and simple sharing.
Here's what you'll get:
Face Care: Activated Charcoal Soap
Face Care: Detox Clay Mask
Hand and Body: Oatmeal Honey Lotion Bar
Hand and Body: Foaming Hand Wash
Hand and Body: Shea Body Butter
Hand and Body: Salt Scrub
Essential Oils: Resistance Spray
Magnesium: Peppermint Lotion
Magnesium: Blue Stick
Start your online business today for just $49
(Valued at over $183.25 in products + personalized website for 2 months)
Business Builder
New Consultant Kit
Join for only $99.00
Support Material JE Pocket Folder, Poster with Jump Start Program, Catalogs (Bundle of 10), Shipping Chart JE Logo Tote Bag, Thermal Foot Bags, Web Fee, Lotion Bar Sample Set, Face Care Samples and more!
Includes $275 in products ready for multiple demonstrations including:
Oatmeal Milk and Honey Shower Gel
Spa Bar Logo Bag
8 oz Unscented Salt Scrub
Oatmeal Milk and Honey Lotion Bar
Oatmeal Milk and Honey Foaming Hand Soap
Essential Oils for Everyone

Resistance EO Spray
Headache EO Roll On

Magnesium & More

Skin Relief,
Peppermint Magnesium Lotion
Unscented Magnesium Lotion
Magnesium Plus Stick
Spa Bar Logo Bag

Fantastic Face Care

Tone & Firm Serum
Time Rewind Eye Gel
Daily Moisturizer
Lip Exfoliant
Shea Cherry Lip Butter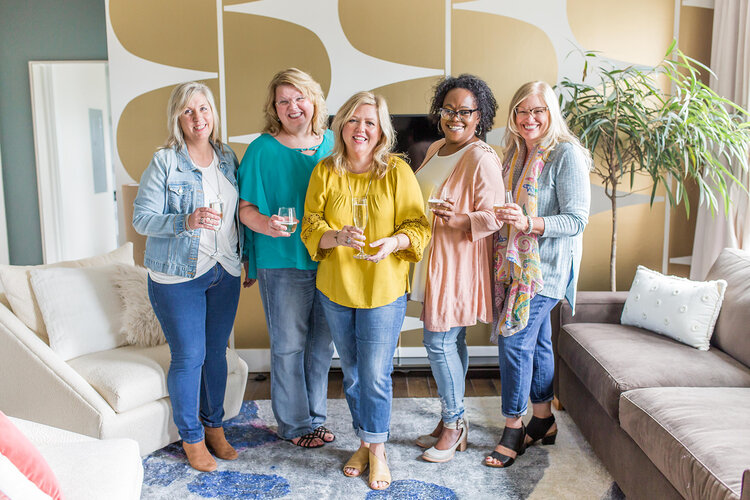 Our Consultants Say It best!
LOVE, LOVE, LOVE
Nancy started Jordan Essentials for the love of her family—and the love just keeps on growing. From customers and team members who become lifelong friends to products that nurture your family, fall in love with your JE Life!
Friends, Income, Products, Rewards & More!
Everyday is a great day to start your own business.
Begin and make 25% right away from all of your personal sales.
Check out this month's special bonus and let's get your kit shipped right away and your kits ship in 24 hours!
Make today your Jordan Birthday! Imagine your life in a year from now as your own boss!