Consultants are also eligible for all awards, incentives and trip points!
Enroll Now »
The Jordan Essentials Opportunity
Learn more about Jordan Essentials with CEO and Founder Nancy Bogart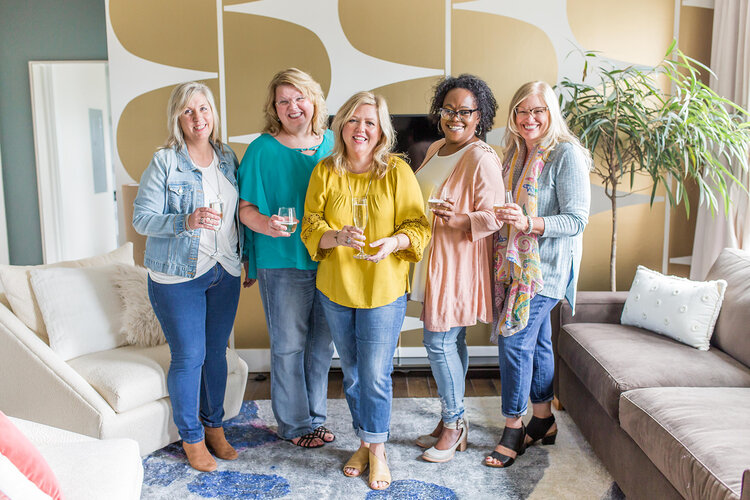 Our Consultants Say It best!
LOVE, LOVE, LOVE
Nancy started Jordan Essentials for the love of her family—and the love just keeps on growing. From customers and team members who become lifelong friends to products that nurture your family, fall in love with your JE Life!
Friends, Income, Products, Rewards & More!
Every day is a great day to start your own business.
Begin and make 25% right away from all of your personal sales.
Check out this month's special bonus and let's get your kit shipped right away and your kits ship in 24 hours!
Make today your Jordan Birthday! Imagine your life in a year from now as your own boss!