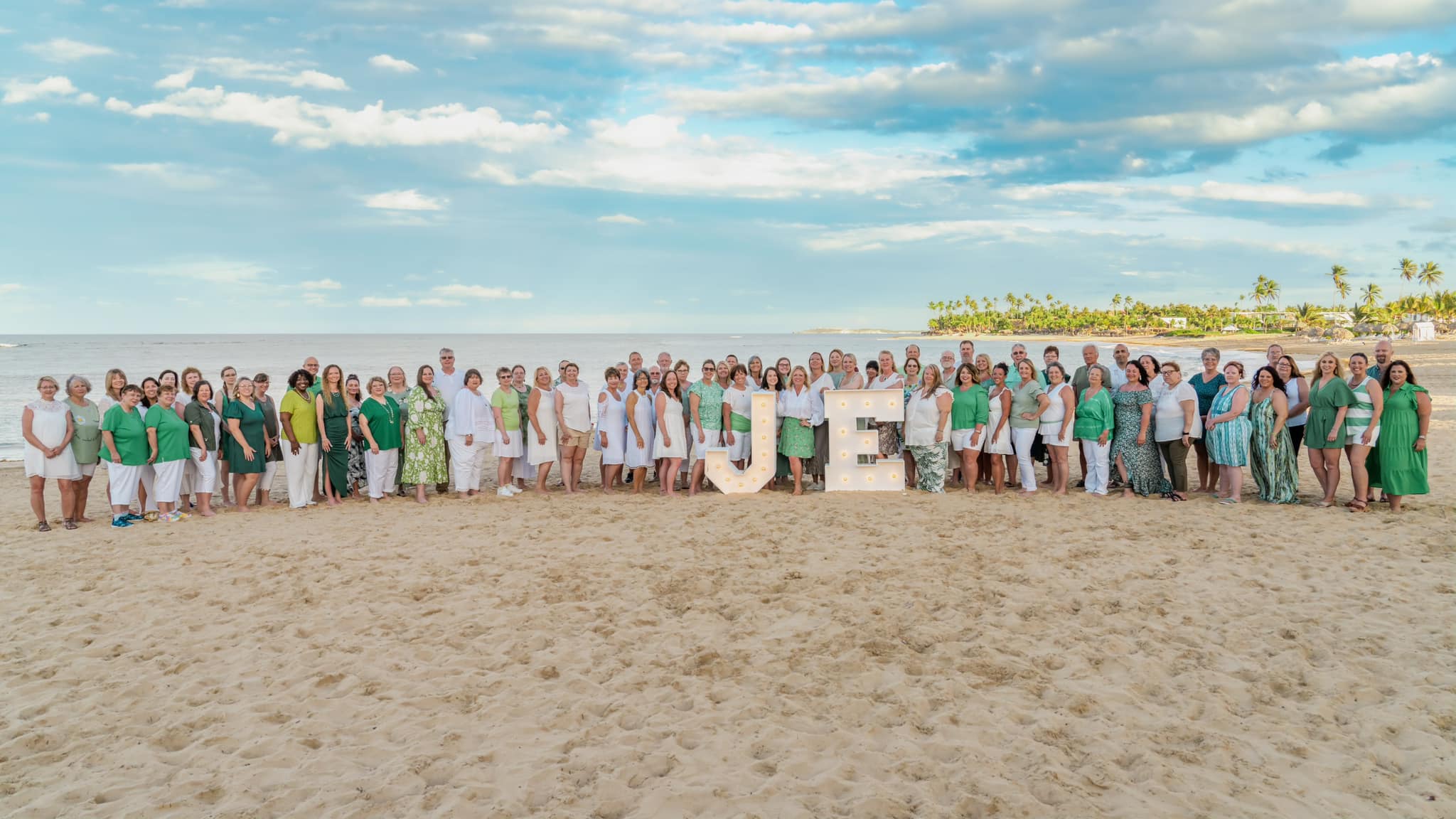 Wellness Flows Here
The Jordan River runs through a fertile valley. It is a place of renewal and hope, symbolizing, life, health, and promise.
From this river, we proudly chose our name and became Jordan Essentials. As this holy river flows down the valley to the Dead Sea, it gathers beneficial minerals from the soil known to relieve, replenish, and refresh. Inspired by the miraculous healing legends, we are pioneering wellness in a whole new way.
We harnessed those minerals and combined them with essential oils to create products that bathe and bless not only our hands but our entire bodies.
HEY THERE!
I'm Nancy!
From the day I started the company in 2000, I dreamed of a mission and purpose larger than myself. I was driven by my desire to help busy women earn an income while fulfilling other priorities in their lives. I leaned on my roots and made my first product - a Lotion Bar. With a small inventory and a few props in hand, I started on the craft show circuit. What unfolded was beyond anything I could've imagined.
I repeatedly sold out of products! The demand was high, and there were many possibilities to consider. But I was anchored to my original dream of bringing others along on the journey, and I turned to my family and friends. Within six months, I ventured from craft shows to launching a direct sales company.
Just as the Jordan River symbolizes a boundary and a crossing - a place for healing and renewal - Jordan Essentials strives to provide a simpler approach to a fulfilled and happy life. I personally curate every product with love and attention to ensure that our purest ingredients can fulfill their purpose and do exactly what nature intended. No harmful preservatives. No toxic chemicals.
Here, the small details shine through. The important ingredients and our values remain at the center of everything we do. We cheer for each other, share knowledge and always make time for fun.
I'm so glad you're here.
Sincerely,
Nancy Bogart
Founder & CEO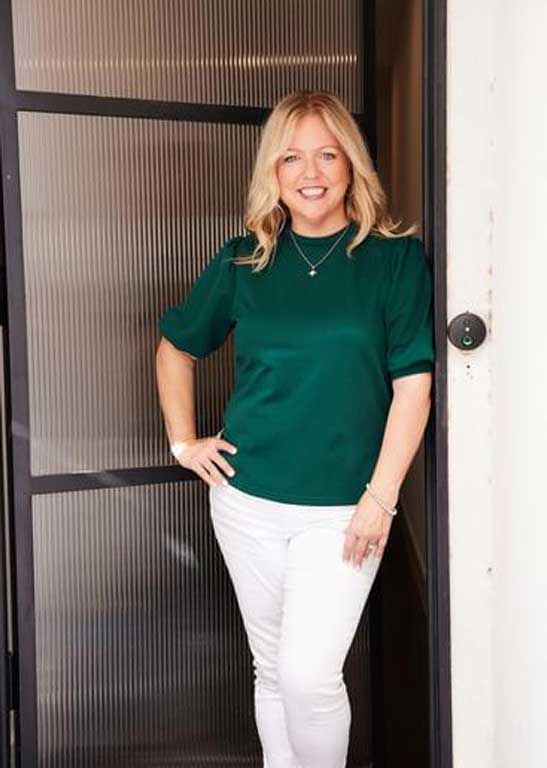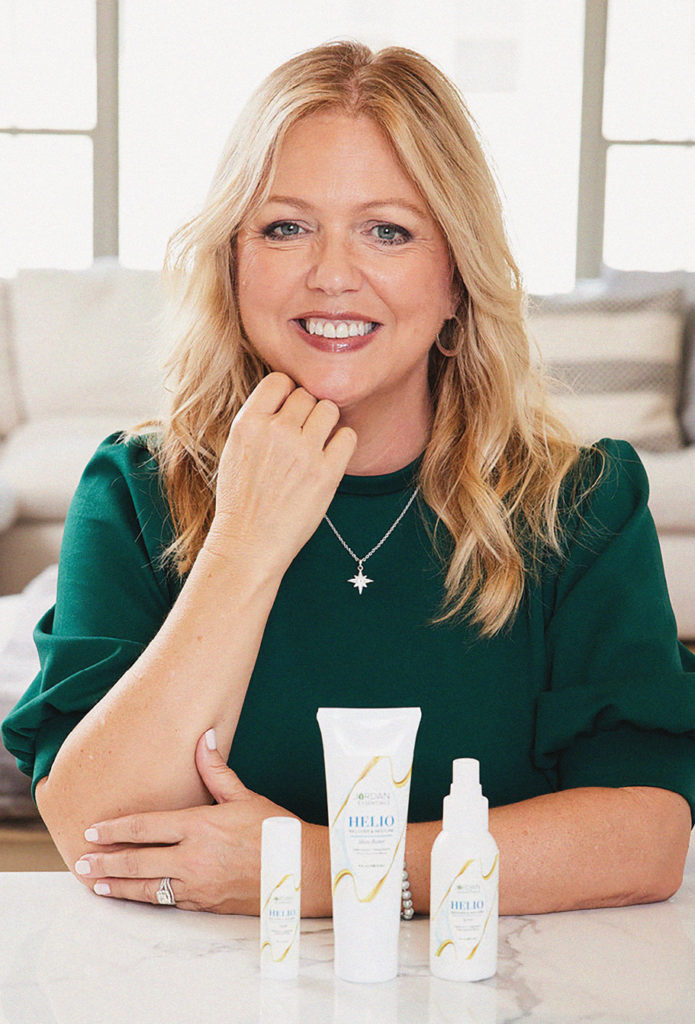 Our Founder is Helping to Shape the Future of Direct Sales!
Nancy was told "no" over and over because she was a woman. She was ignored because she was a woman. It happened so frequently, she said that, "It became quite comical to me. I sometimes would just mentally take note and think what a fun chapter they would be in my book someday."
How We Make a Difference
Throughout the year we partner with different organizations to give back, raise awareness, and make a positive difference. Below are just a few of the projects we have supported. Ask your JE consultant for our most recent partnership program.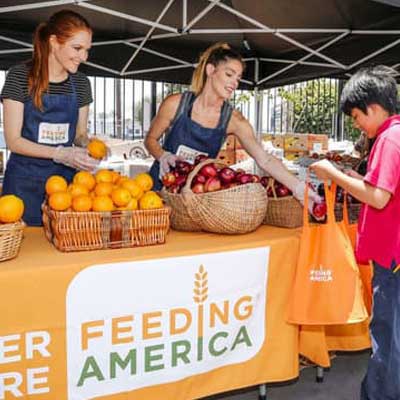 Feeding America
To date, Jordan Essentials has donated 264,000 meals. During the month of November, every time a party is closed we donate 10 meals to Feeding America.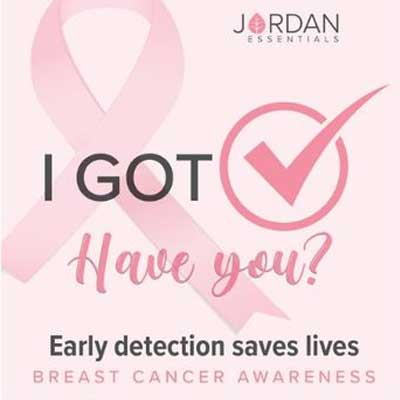 Breast Cancer Awareness
Each October. we are proud to raise awareness for Breast Cancer with our charcoal soap detox and aluminum-free deodorant. Jordan Essentials deodorants free you from harmful toxins that are linked to health risks and lurking in popular antiperspirants and deodorants.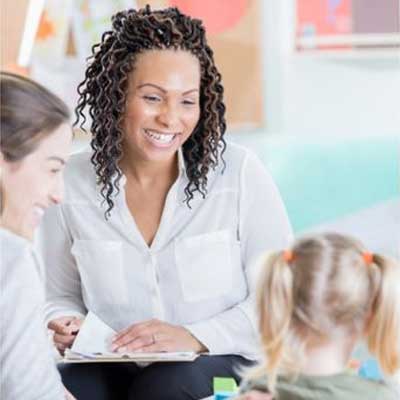 Teachers
Teachers are modern-day superheroes! We recognize that teachers spend so much of their time and personal income in their classrooms. In September, Jordan Essentials sent boxes of healthy, non-toxic products to nominated teachers for them and their classrooms to enjoy.